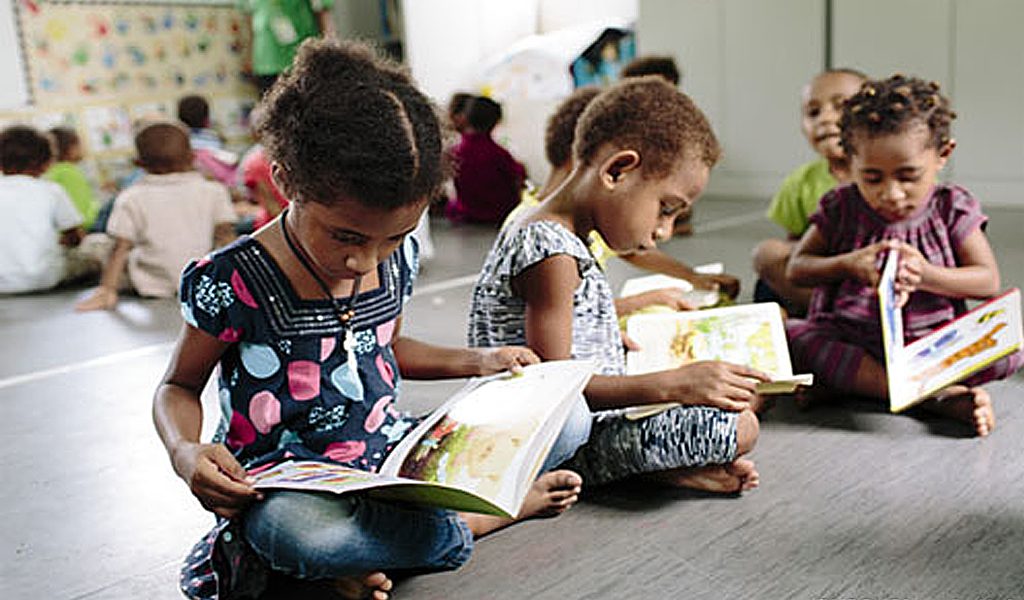 Certificate in Early Childhood Teacher Education
This course purpose is to train teachers to teach children age from 2 to 6 years old prior to entry into primary schools proficiently in speaking and reading in English and develop other motor skills in early learning school environment.
Course duration is 5 months and the curriculum comprises of early childhood learning principles, Jolly Phonics, Practicum and School administration. Upon completion of this training, graduate teachers will able to find employment with national education system or private sector.