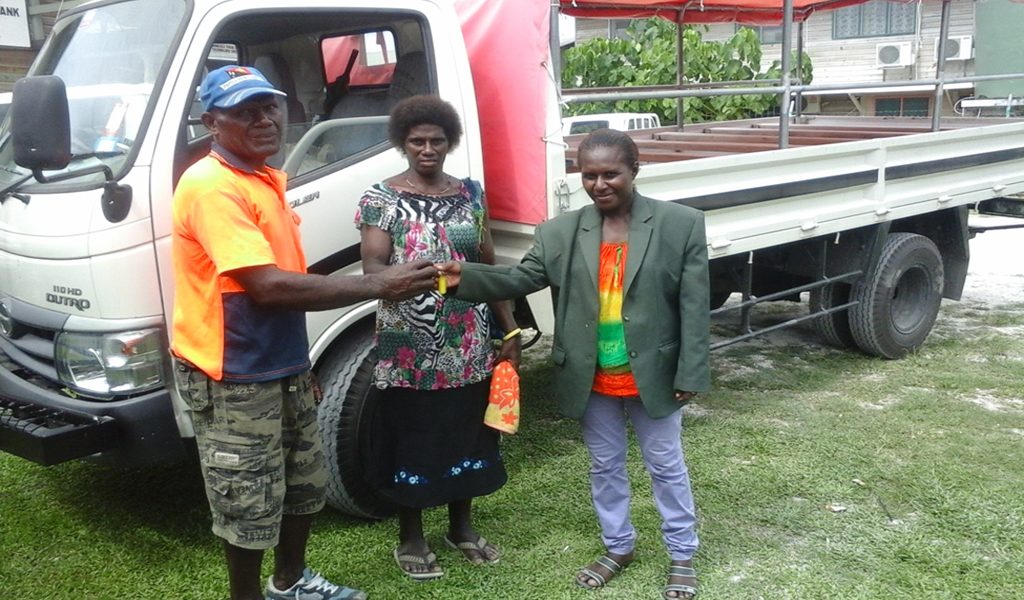 Certificate in Motor Mechanic
This course purpose is to train and empower students to maintain and overhaul all types of light vehicles. It also should empower graduates to engage in small business opportunities such tire shops, workshop in the regional areas.
Course duration is 8 months that comprises of level block in basic mechanical skills in hand tools, measurement, drilling, welding, grinding and vehicle servicing and overhauling engines. Upon completion of this training, graduates will able to find employment with public and private transportation sector.