About Target Training & Consultancy Services
---
Service Area : Human Capacity Building
Target Training and Consultancy Services (TTCS) is a locally owned registered company specialized in training and consultancy in a range of areas. We are committed to providing quality-assured training in the areas of our expertise. Our team of specialists are committed to providing industry relevant training and consultancy services to meet your requirements.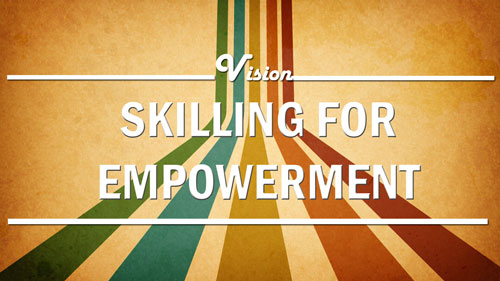 To educate and equip people with knowledge and skills for educational, social and economic development for locally and global communities.
We believe in empowering young people by skilling them to develop future PNG citizens to become successful global citizens as;
✓ believe in treating our customers with respect and faith;
✓ grow in prominence through creativity and innovation.
✓ integrate honesty, integrity and business ethics into all aspects of our business operation.
To equip Papua New Guinean and Bougainvilleans with determination and confidence in skills;
✓ appropriate for teaching young children and for starting and managing successful schools;
✓ to offer quality service and experience to our visitors to Bougainville, start and manage their small businesses;
✓ in technical areas that are required for infrastructural development as part of the peace building process in Bougainville.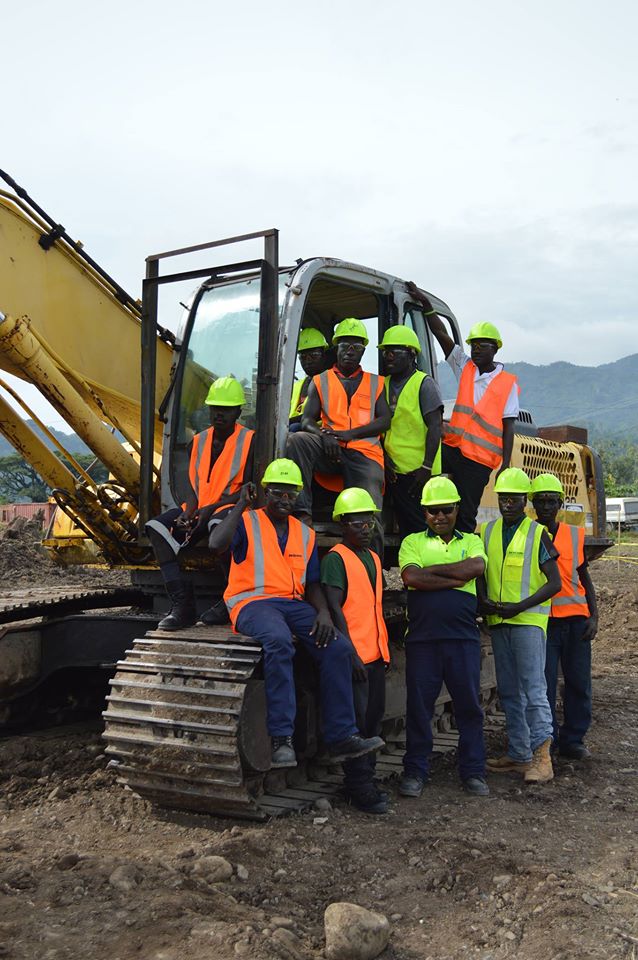 TTCS History
---
Target Training and Consultancy Services (TTCS) is a locally owned (Bougainvillean) small and new business that specialises in training and consultancy services in the areas of Teacher Education for Secondary in Papua New Guinea (PNG) as well as Early Childhood Education, Hospitality and Tourism, Business, Technical Trades such as motor mechanics and welding and fabrication and heavy equipment. It is new and started with a small capital investment worth approximately K20,000.00. Currently it offers training in the abovementioned programs in Arawa, Bougainville and Port Moresby City.
TTCS was registered with the Papua New Guinea Investment Promotion Authority (PNGIPA) in 2012. It is currently working step by step towards becoming a Registered Training Organisation (RTO) under the Department of Education for Training Early Childhood Teachers and the National Training Council (NTC) for trade programs.
It started offering training in Early Childhood Education in 2014 to elementary teachers of which 19 pioneering students have graduated this year with a Certificate of Early Childhood Education and another 11 to graduate soon.
To date (16th August), TTCS has trained and is training a total of 120+ young people on Bougainville. 2017 calendar looks good with more people are submitting their applications for various programs from North and South Bougainville areas.
Its Head Office is located in Suite 6, Arevai Trading Ltd Building in Arawa, Autonomous Region of Bougainville.